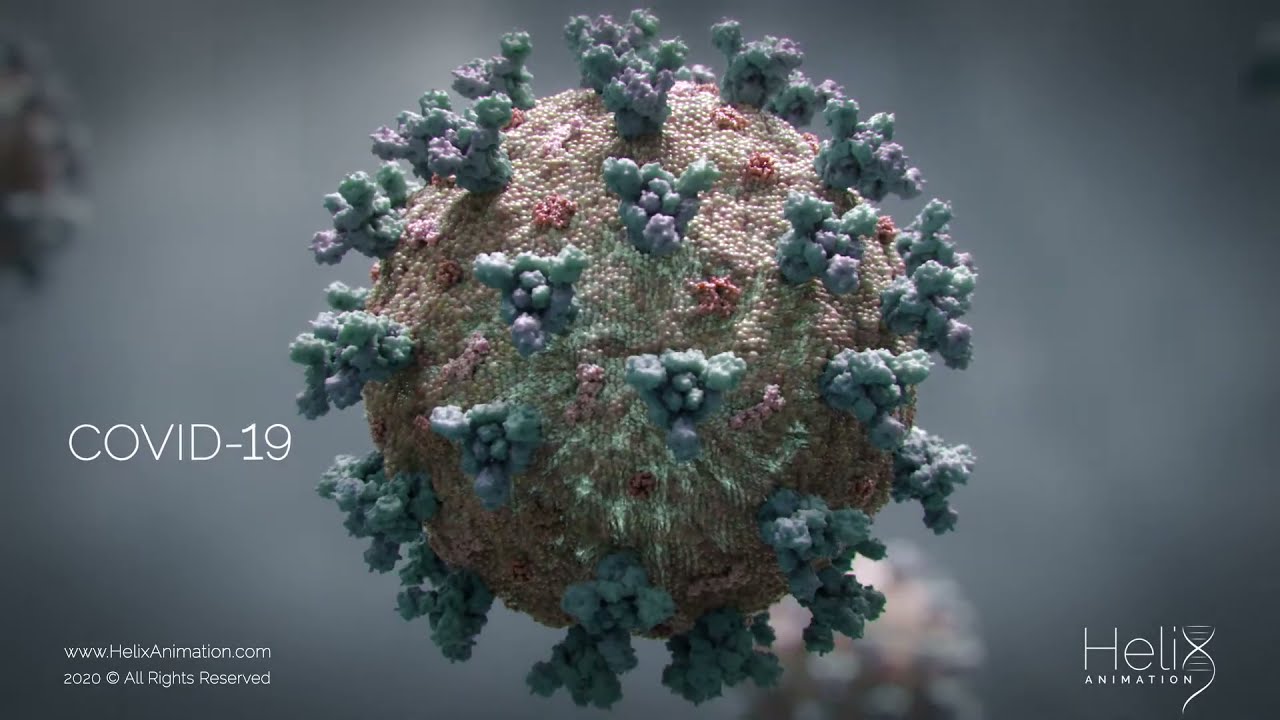 Video can't be displayed
This video is not available.
Call or email us to get started with our services.
Set an appointment that will fit your needs! We have flexible times to accommodate you!
Enjoy your sanitized areas!
Satisfaction is our goal! We want to be a part of helping to keep your spaces sanitized! .
Schools, Restaurants & Offices
Commericial & Industrial Properties
Real Estate & Apartment Complex Properties
We cover a tri-state area!
West Memphis Forrest City And others!
Greenville Greenwood And others!
Jackson Millington Germantown And others!
We will travel to other areas! Just give us a call at 870-995-0729 or 870-228-3424.
35 Years Experience In Janitorial Maintenance

BSCAI TRAINED ADHERING TO CDC, EPA, AND OSHA Guidelines-ALL STAFF MEMBERS
Janitorial and Cleaning Products-Resale Company

State of the Art Professional Disinfection Services

Electrostatic Spraying with biodegradeable products
Benefits of Disinfectant Fogging

Our Sani-Tek Product Solutions LLC company has a proprietary method of disinfectant fogging that releases a steady and even stream of droplets in the form of a dense 99.99% disinfectant fog which settles onto surfaces and into cracks that you can't reach with other cleaning methods. Our process is safe and very effective in killing bacteria and viruses to keep your building and other spaces safe and clean.
Why Choose Sani-Tek Product Solutions LLC?
The term "biodegradable" means that a product can be broken down by naturally occurring microorganisms and turned into compounds found in nature.
All of our staff are trained according to the BSCAI certification which adheres to CDC, EPA, AND OSHA GUIDELINES.
We design and produce services and products to meet our ustomer's individual requirements and needs.
We offer affordable rates that will meet anyone's budget.
We work to please our customers. We offer on-time and dependable service by making accommodations for weekends, nights, and holidays.
We strive to deliver a high degree of excellent and safe work in every instance.